Financial Education Changes Lives
Valueinmind is committed to become the world's leading personal financial planning education platform. Over the years, we've empowered over 15,000 students with personal finance management skills through our online investment courses. We believe that knowledge combined with action is the catalyst for improving your life.
To empower 1 million lives with the powerful habits of personal financial planning and investment
Becoming the world's leading online personal finance education provider
Who is in charge of your life?
Are you constantly stressed about money? Is money keeping you from your dreams? It's time to tackle these big questions that prevent you from living your life.
The Flaw in our Education System
Attending the best schools, getting the best grades, and obtaining a respectable diploma no longer guarantees success. By neglecting the most crucial life lesson – personal financial planning – our education system has failed us.

Instead, most of us end up getting personal finance education from parents (if you're lucky) or learn from costly trial and error. We speak from experience: that's no way to learn.

This is why we're here, to fill in the gaps of a broken system.
ValueInMind is committed to financial education - to changing lives through robust financial efficacy and value investing. We provide finance and investment courses to help you:
Master personal finance management
Develop valuable mindsets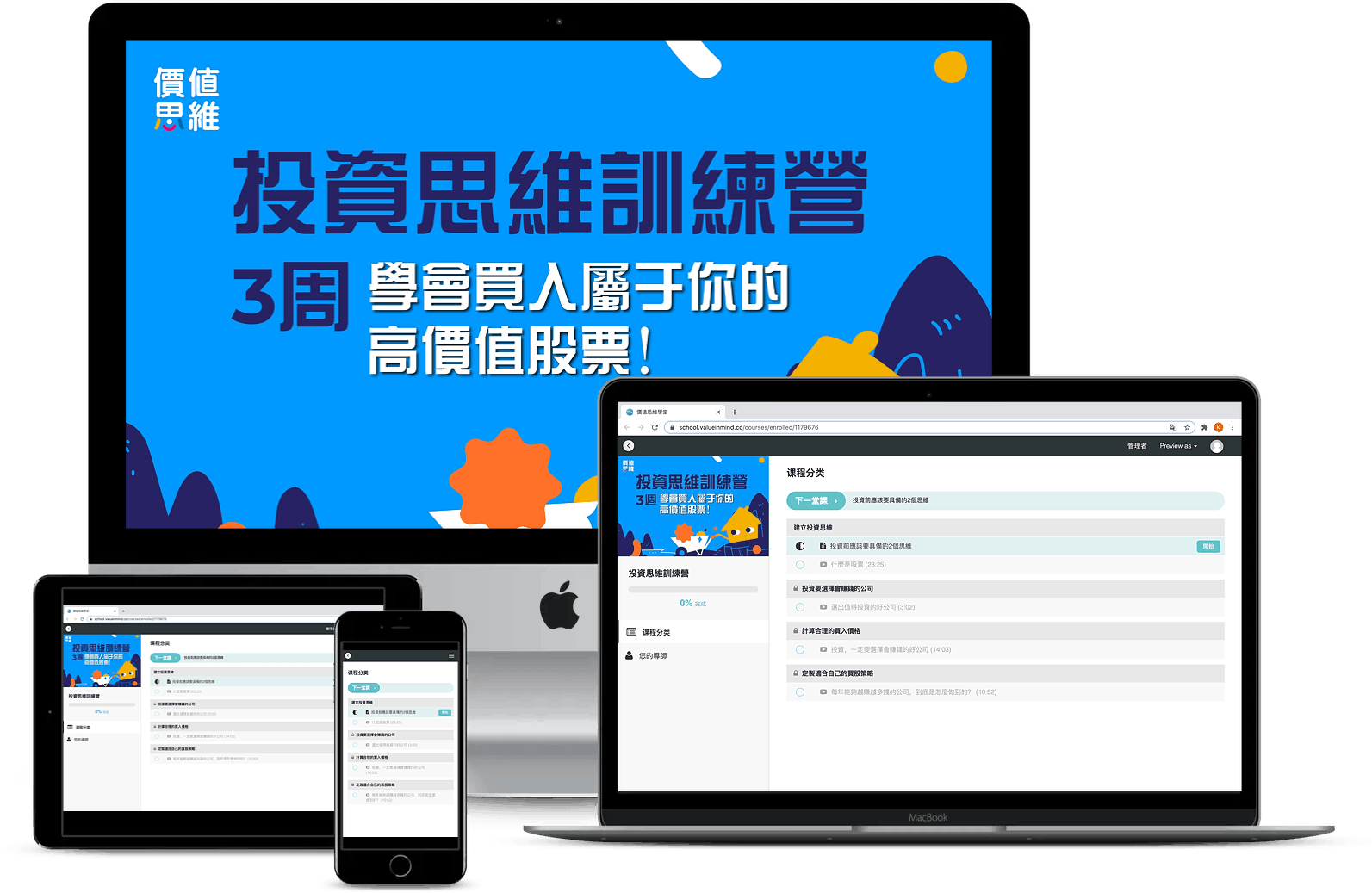 Your financial education journey starts here
Quickly master and implement personal finance management through a systematic learning process. Our digital learning experience has been designed from the ground up to be as streamlined as possible.
The latest personal financial management content. Learn for free about investing, stock trading, personal financial planning, and more. These are the first steps to your financial freedom.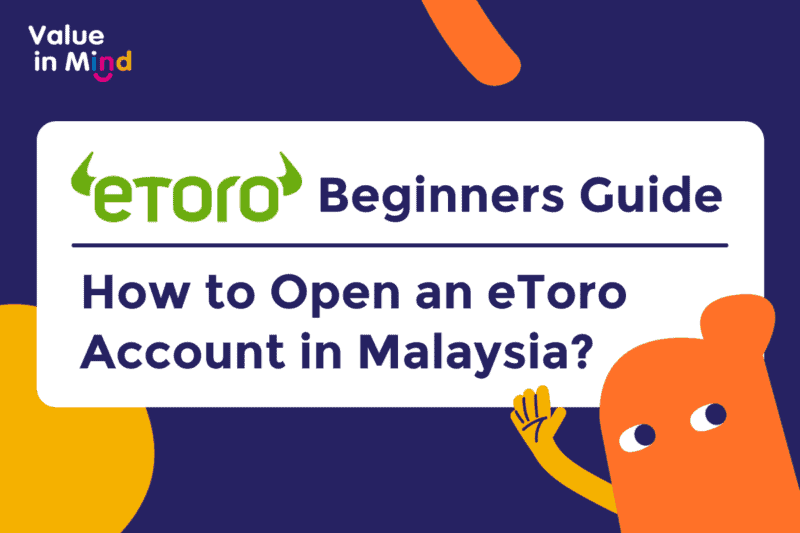 This eToro tutorial for beginners will teach you how to sign up, register and verify your eToro trading account in Malaysia step-by-step in as little as 10 minutes.
Our Students' Testimonials