2 DAY LIVE + 5 DAY EXCLUSIVE COACHING
The
Proven & Straightfoward
Method To Kickstart Your Stock Investment Journey And Accelerate Your Wealth Growing Process
The
Proven & Straightfoward
Method To Kickstart Your Stock Investment Journey And Accelerate Your Wealth Growing Process
...Even Though You Have Absolutely No Idea
How The Stock Market Works
Kuala Lumpur/ Singapore Time
5-Day Exclusive Training

18 - 22 October (8PM - 10PM)



2-Day Zoom Live


23 - 24 October (10AM - 2PM)
How would you like to attend this workshop from the comfort of your home for just...
$1
?
If you're one of the following four, probably.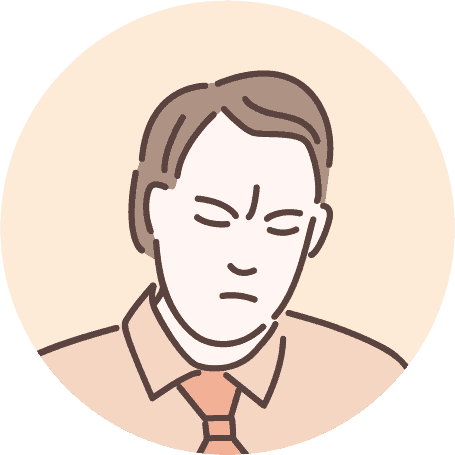 Totally Clueless
You've more than enough savings to start investing, but you have absolutely no idea where to start.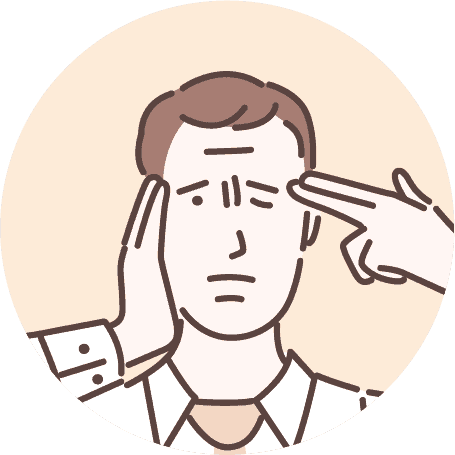 Stagnant FD
2% interest rate is too low! You're looking for an investment opportunity that has a higher return than fixed deposits!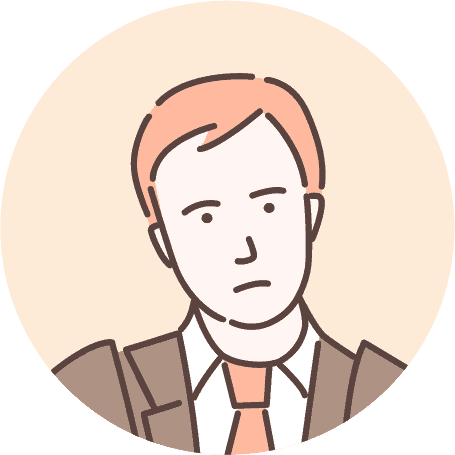 Peace of Mind
You can't afford to let market swings distract you at work - or let's say your heart can't take it.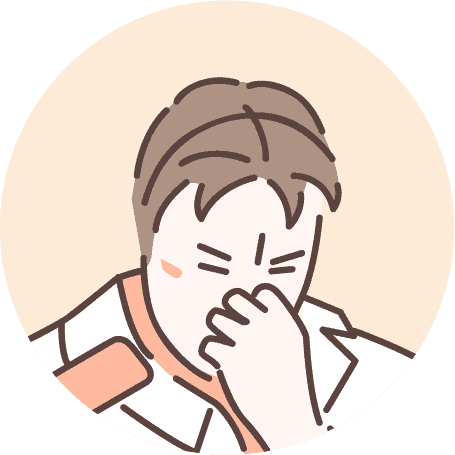 Missing Money
You've got stable income but you find it difficult to save and invest as your monies are always spent before you realised it.
Why let your money sleep when you can make them
WORK FOR YOU
?
You'd think your money is safe sleeping within the compounds of the bank, but it's still susceptible to the threat of the inflation monster. Before you know it, inflation has slowly munched away the value of your money.
By investing your money in publicly listed companies, you're essentially forcing your money to work for you while becoming the partial "owner" of the business. And the longer you let your money work in the stock market, the more you'll gain from it.
You'll discover the easiest, most straightforward method to invest in the stock market while having a peace of mind knowing that your money is working for you somewhere safe and secure (disclaimer: but not totally risk-free because every investment comes with risks!).
And the best part is... We make it really easy for you!
But before we move on, let me just make this real clear to you: this isn't any get rich quick scheme or guaranteed-results workshop.
Only by taking action and applying what you've learnt in this workshop, will you be able to see a change in your life.
And these are some of our students, who've actually taken action and witnessed change in their lives: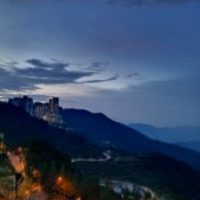 Jasper CL
Very insightful lesson which changed my perspective on financial management and investment. Extremely helpful tutors and group leads in answering questions and awesome guidance
Chua Shin Cheng
I have learned alot from the Personal Finance Bootcamp. I think personal finance management is a must learn for everyone. It helps one to better plan and avoid falling into financial burden. The course explains it well. Highly recommended!
Clement Chong
Well structured course. Highly recommended especially for beginners. It is a good chance to enhance your knowledge related to personal finance.
Xenon Lth
The Personal Finance Bootcamp 001 is a basic living knowledge which everyone must acquire. Thank you ValueinMind Academy for having this course! 👍
There will be two parts to our
1-Week Investment & Personal Finance Workshop
that will help you
save more money, protect your wealth and start investing
Day 1
Topic 1: The one middle class mindset that's holding you back from breaching the income boundary
Topic 2: The truth of financial management
Day 2
Topic 3: How to utilise compound interest to accelerate your wealth accumulation process
Topic 4: How to use quantitative thinking and implement it to 5x the ROI of your own time
Day 3
Topic 5: How to set an achievable, realistic financial goal
Topic 6: Step 1 to escaping the rat race: paying yourself first
Day 4
Topic 7: What the top 1% is actually doing with their time and money that allows them to become richer
Topic 8: Financial management 101: how to manage your expenses and debts (including 3 instantly implementable methods to clear your debt)
Day 5
Topic 9: The only insurance policies you'll need
Topic 10: Investing in productive and non-productive assets
Day 6
Fundamentals of stock investing
The biggest misconception people have about stock investing  
Day 7
How to identify a company that's worth investing in 
Real life case studies and company analysis 
What Else You're Getting from This $1 Investment & Personal Finance Workshop?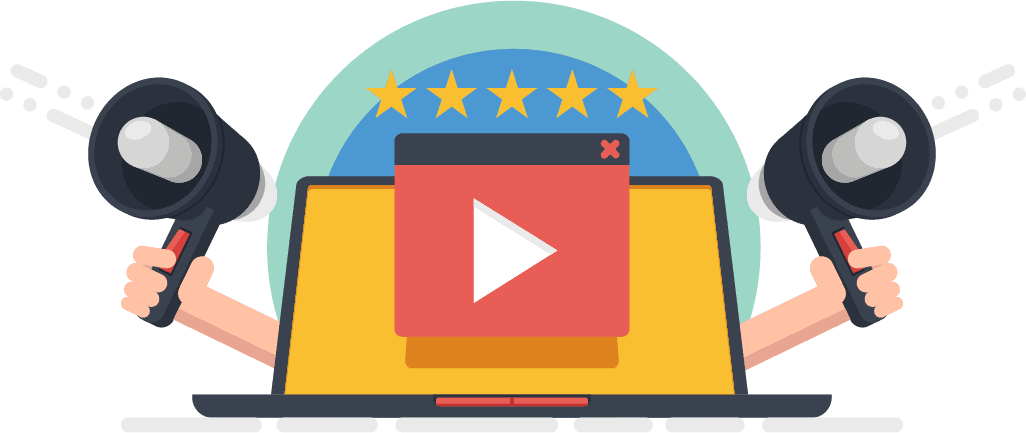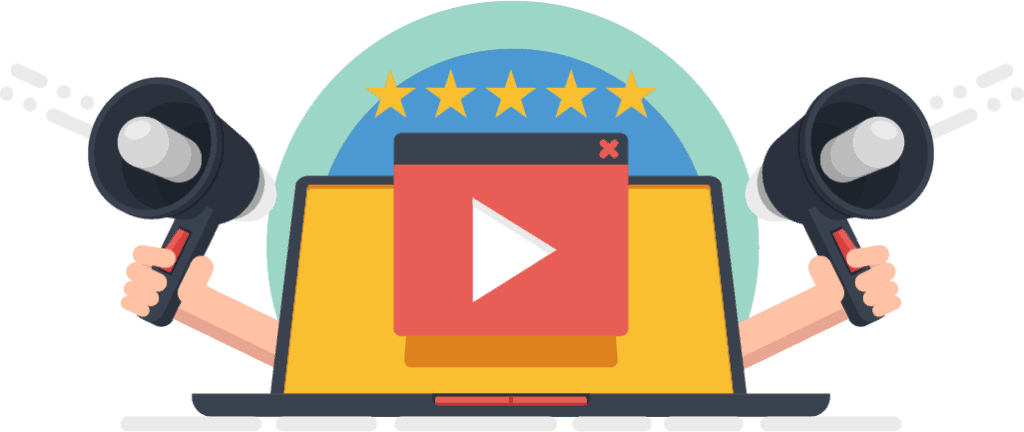 Full access to our online course content
Access to all course materials available in various formats including video animation, podcast and articles, anywhere, anytime.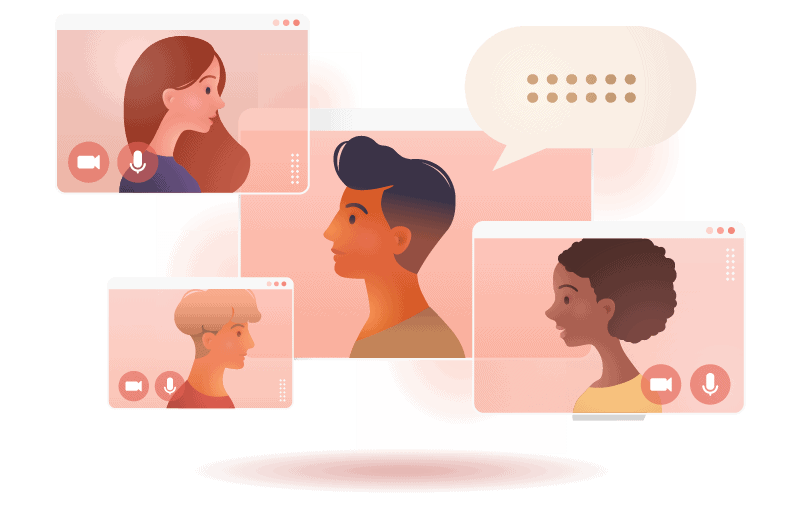 Interactive learning community with Live QnA session
During the first part of the workshop (first 5 days), an instructor will conduct additional sharing sessions, on top of your online learning materials in the learning group. Real-life examples and case studies will be provided to help you better understand the concepts you're learning.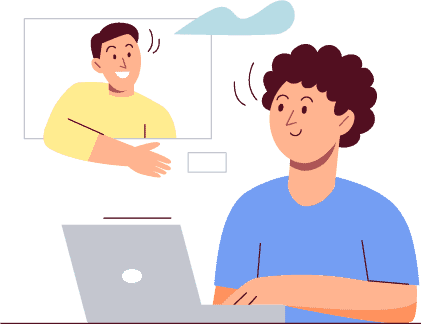 7-Day 1-on-1 guidance from your very own personal learning assistant
We will assign a learning assistant to each of our students to guide and assist them on a 1-on-1 basis throughout this 1-week workshop.
Exclusive ebooks and notes will be given as gifts during the 5-day training by the instructor to active participants – so make sure you don't miss any of the trainings!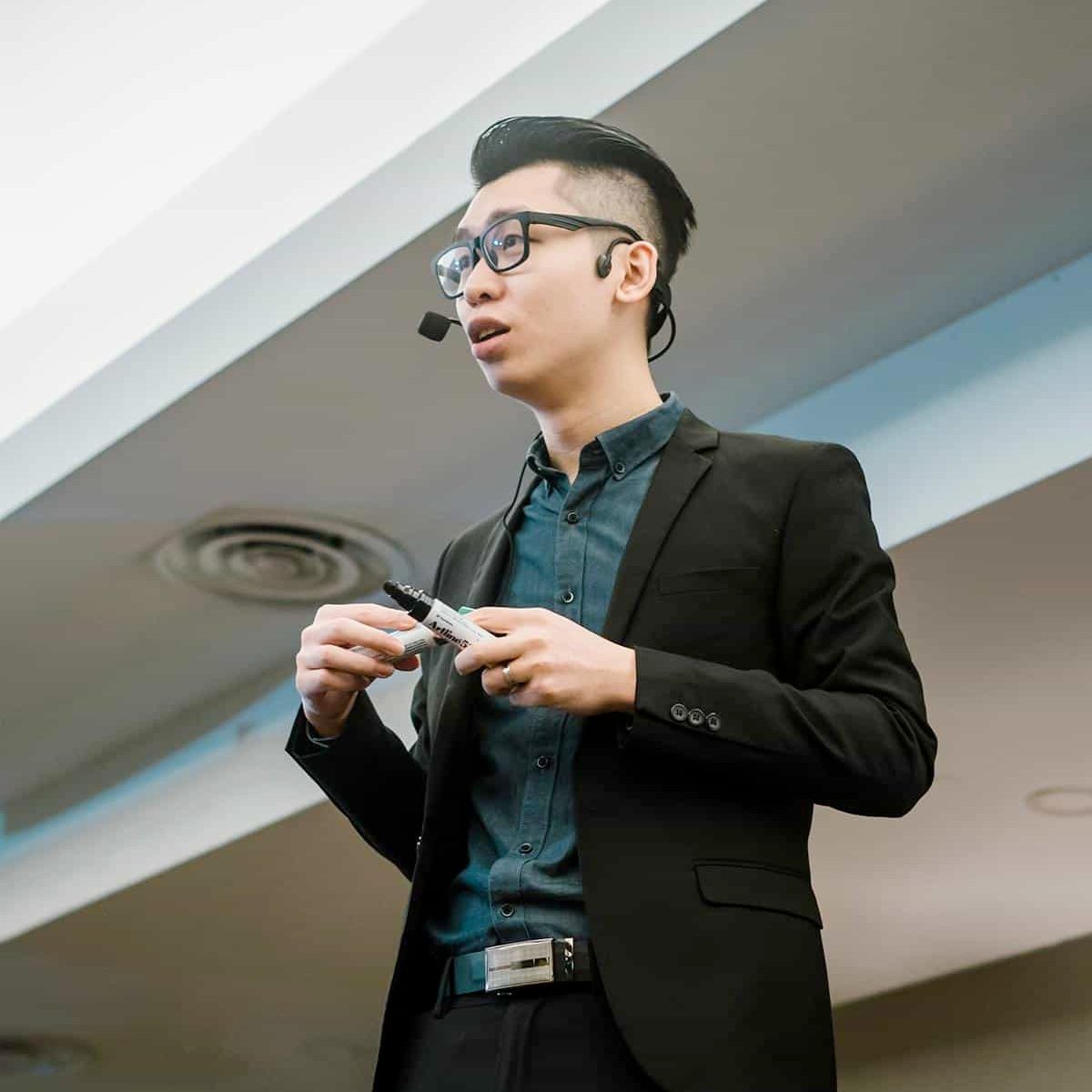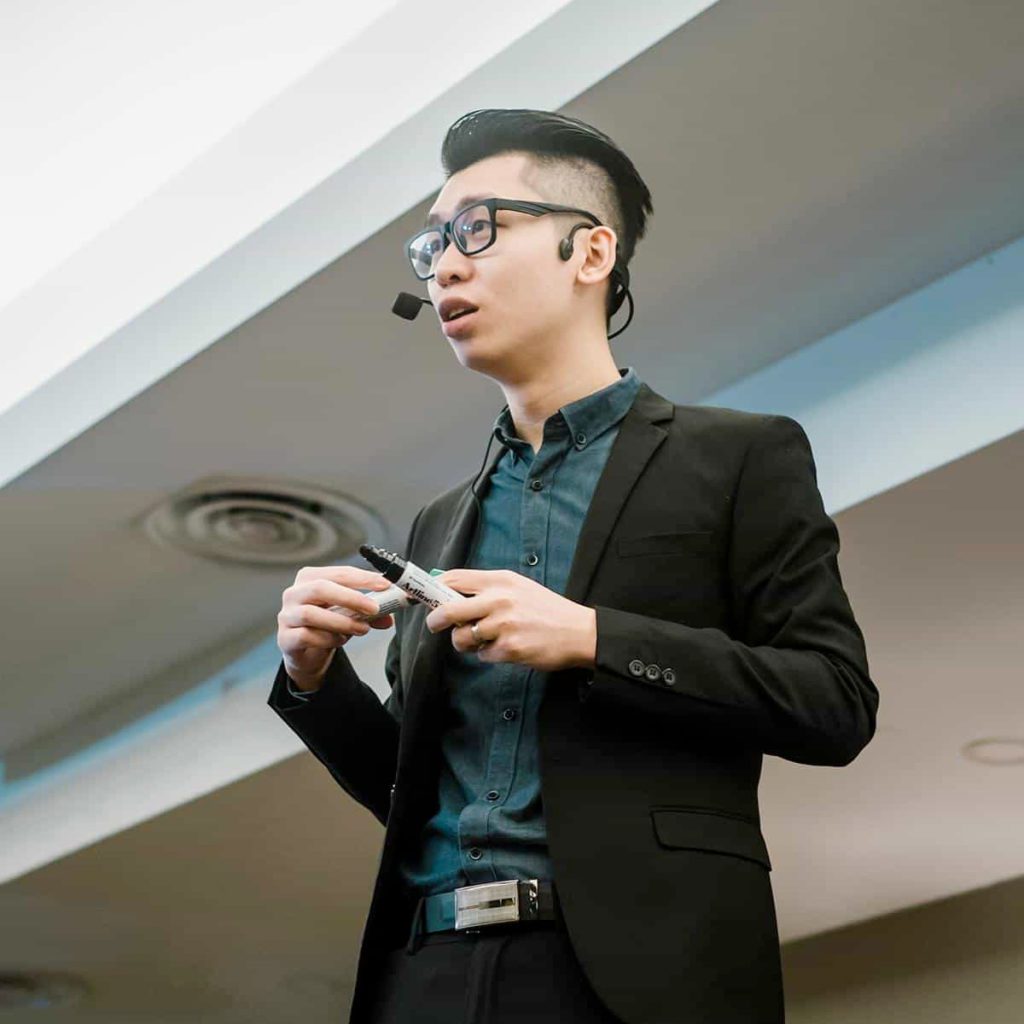 This is SPARK here. I've passed Malaysia Registered Financial Planner (RFP) exam, I'm a Personal Finance coach, and a content creator with over half a million followers on my YouTube and Facebook.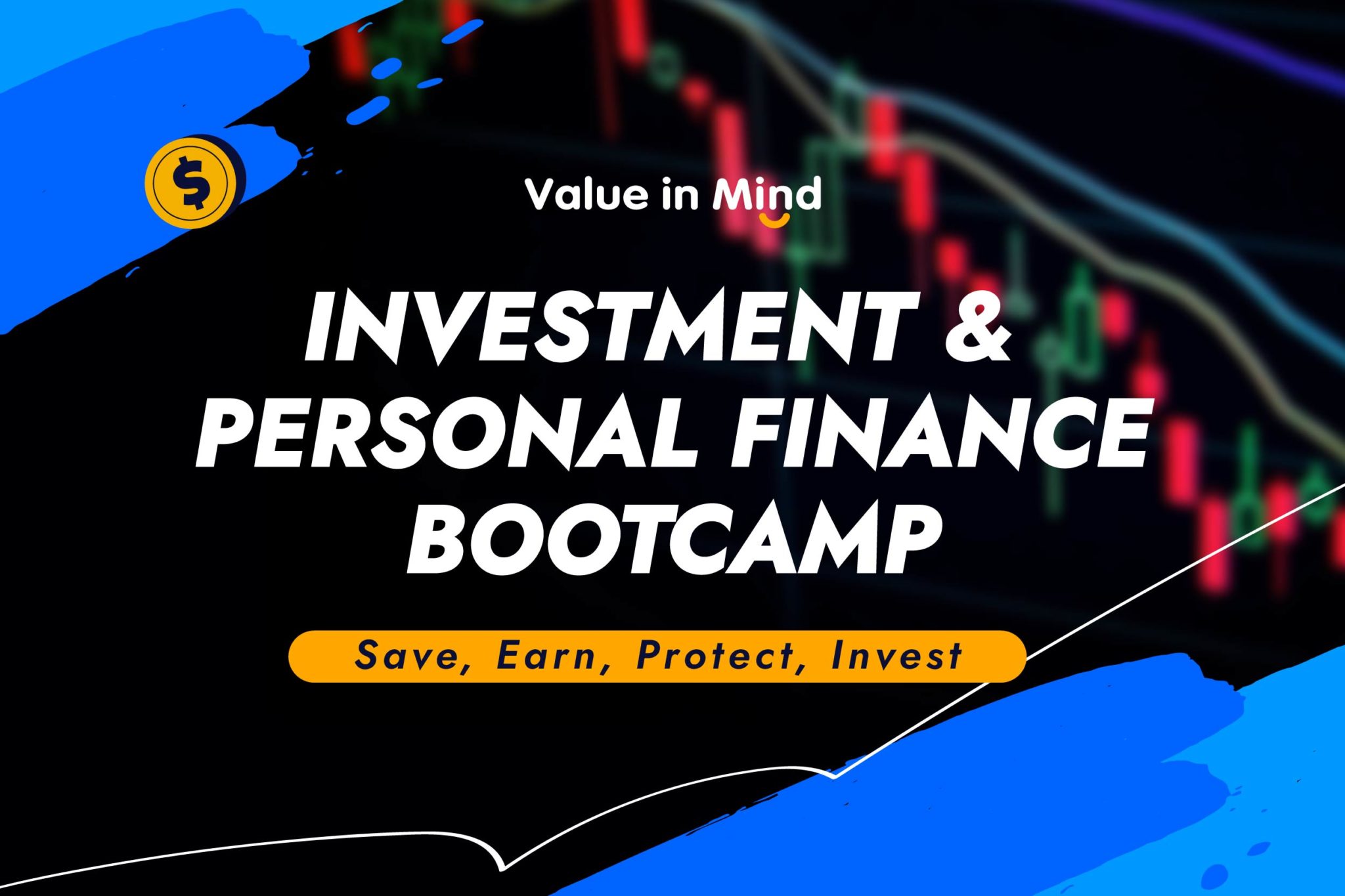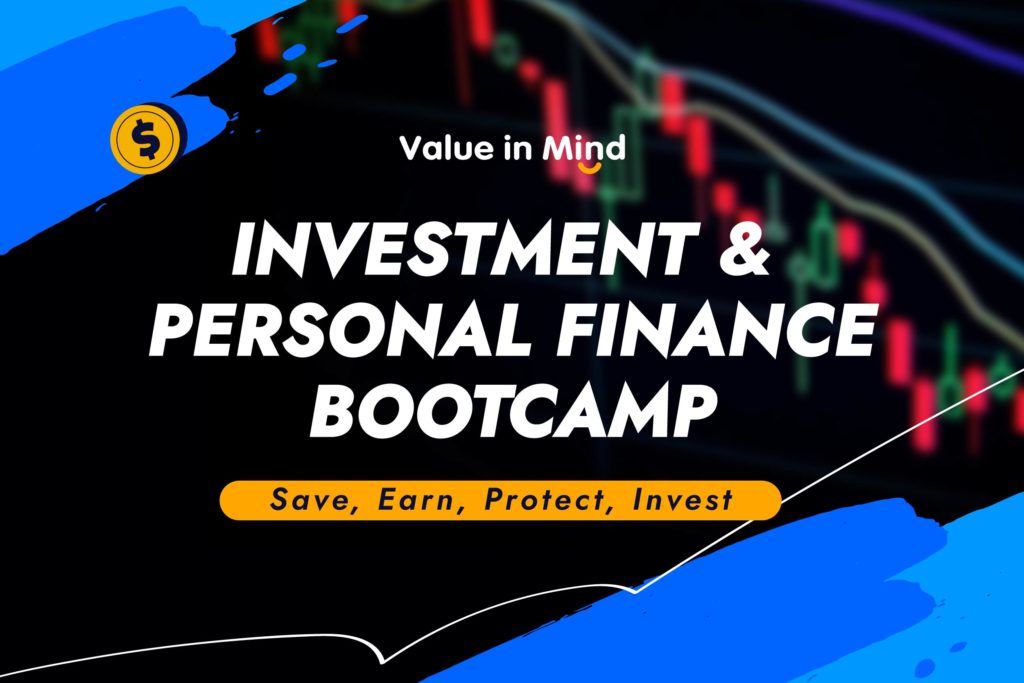 2 Days Live-Workshop + 5 Day Exclusive Interactive Training with our Instructors (Worth $299)
Full Access to Online Course Content (Worth $299)
Interactive learning community with Live QnA session (Worth $199)
1-on-1 Personal Session With Learning Assistant If You Have Any Questions (Worth $199)
Daily Check-in Gift (Worth $99)
Investment & Personal Finance Workshop