Here's what our graduates are saying about our courses.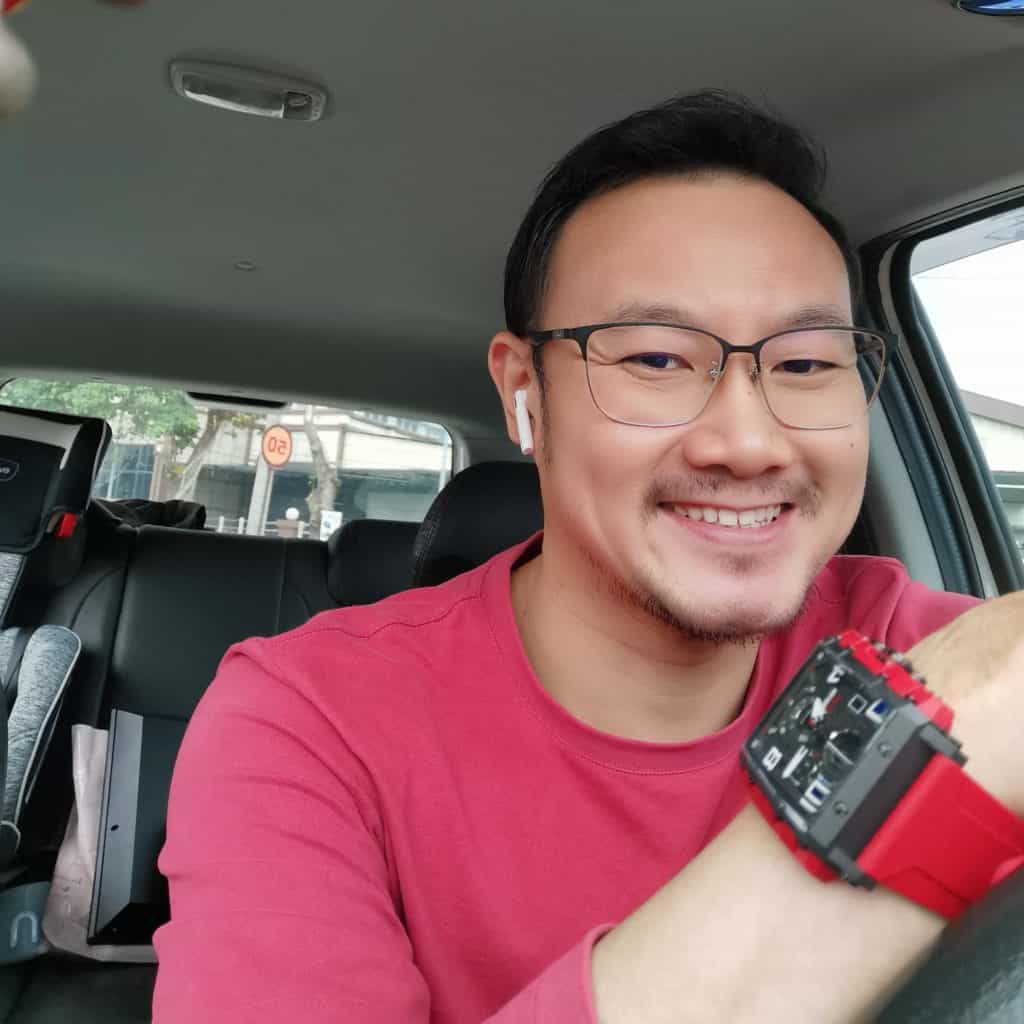 Wonderful class ever!
Content easy to understand and all the lecturers and tutors are very patient n knowledgeable.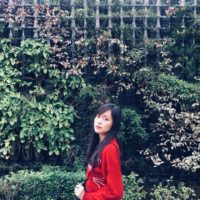 Great contents given that definitely is worth more than USD9. Mentors from class 108 are all very helpful in answering questions and providing guidance.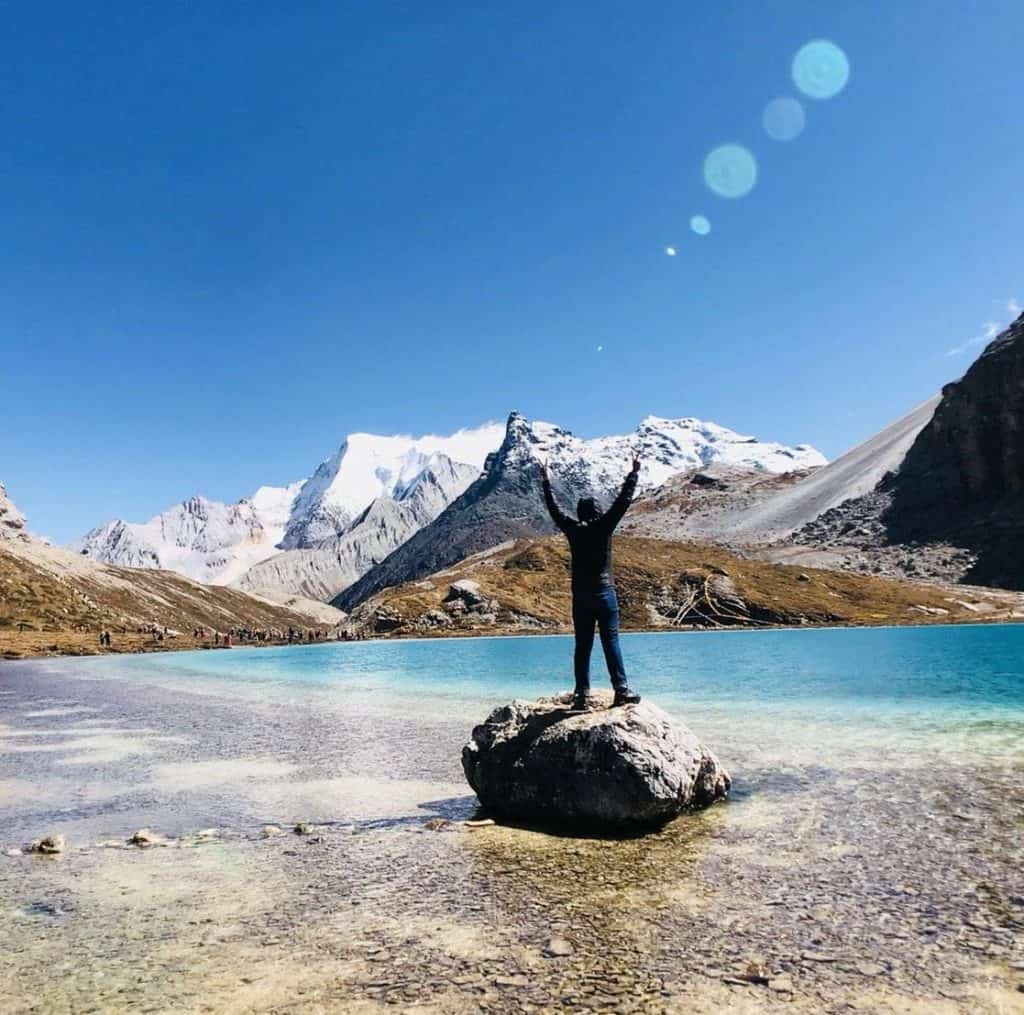 Class107 . Really impressed by how they conduct the class. It is informative and i have gained a lot of knowledge from it. Thanks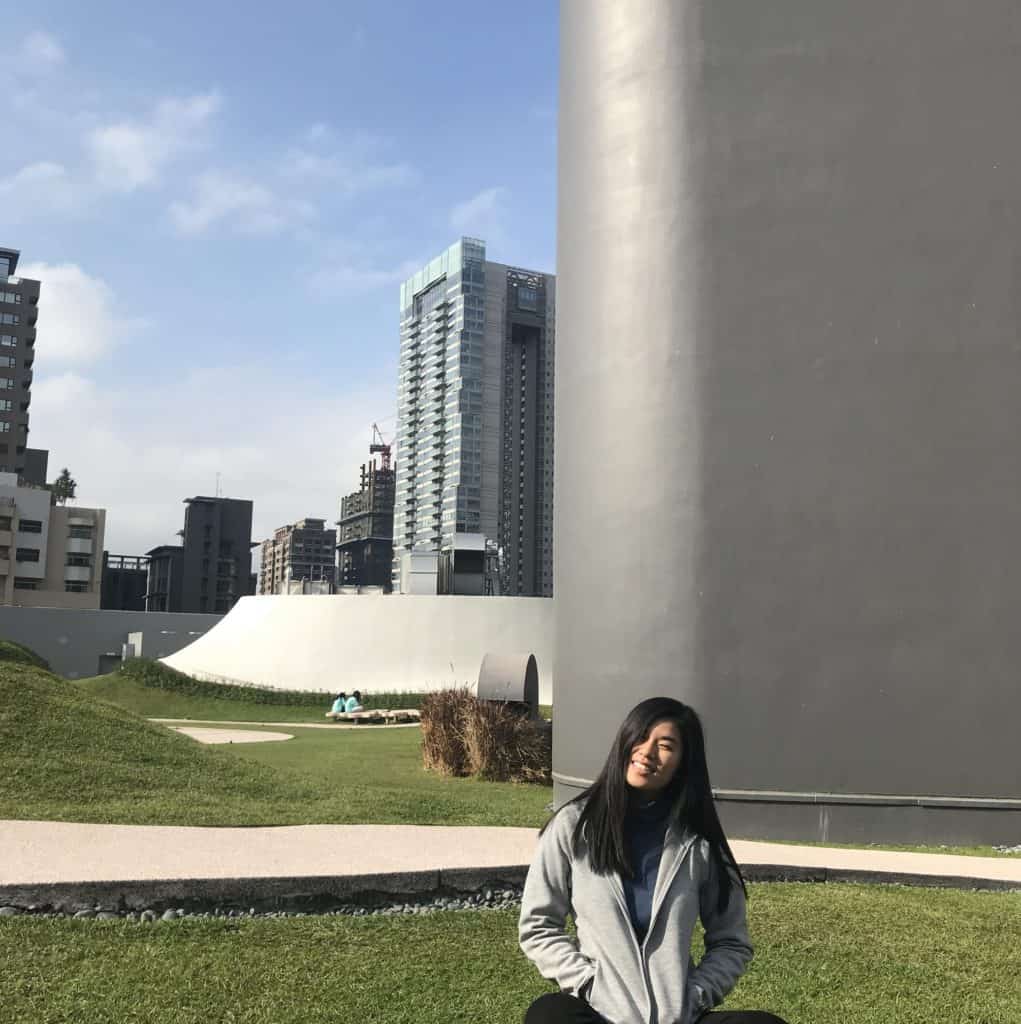 Truly grateful to be part of the Class 108. It has taught me various valuable insights and redefines my view towards financial management and investment perspective. Appreciated their effort in diversifying their teaching platforms like through video, audio, daily podcast recordings as well as friendly facilitator to ensure us, students, have the best learning experience. Keep it up!💪💪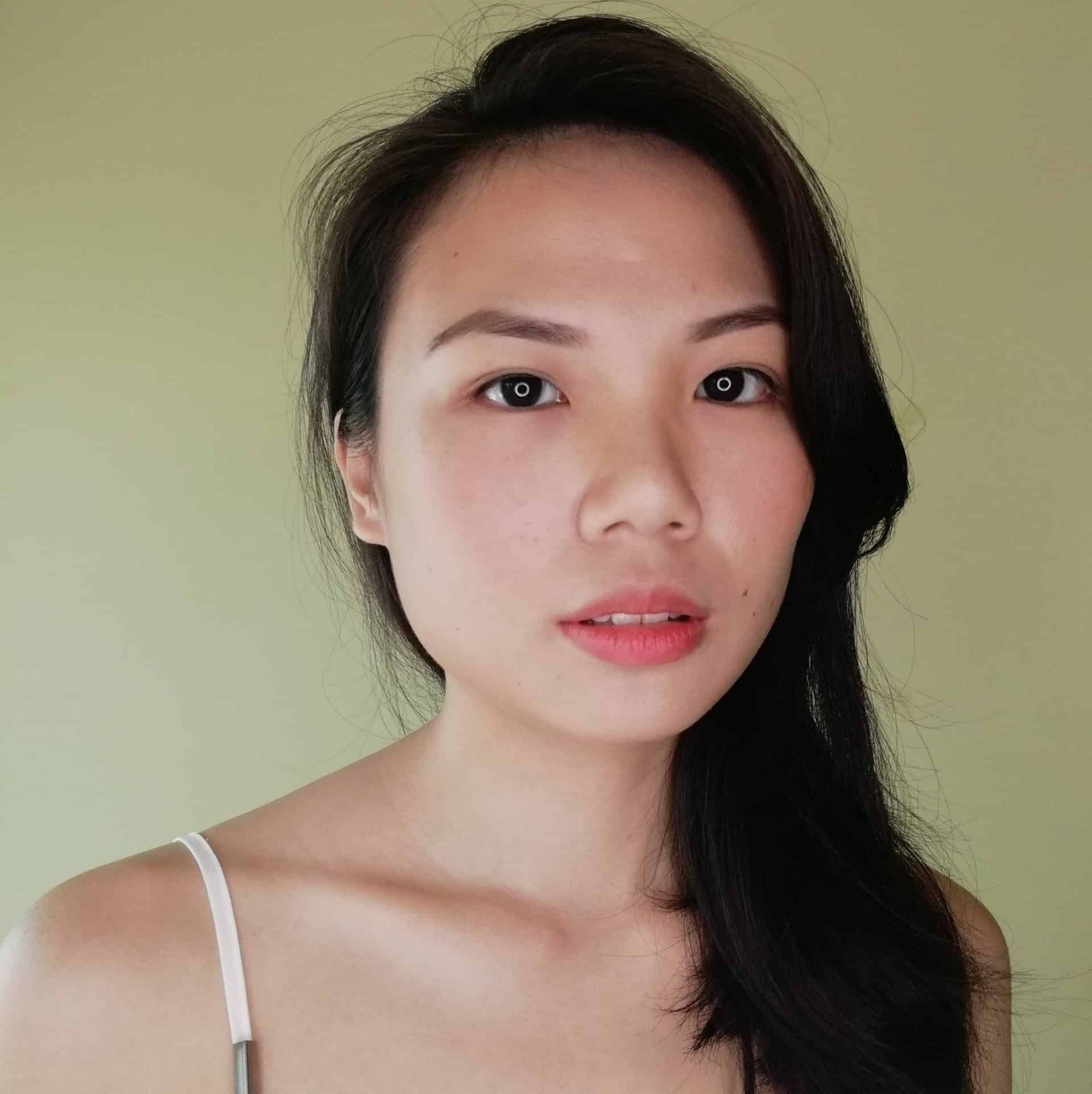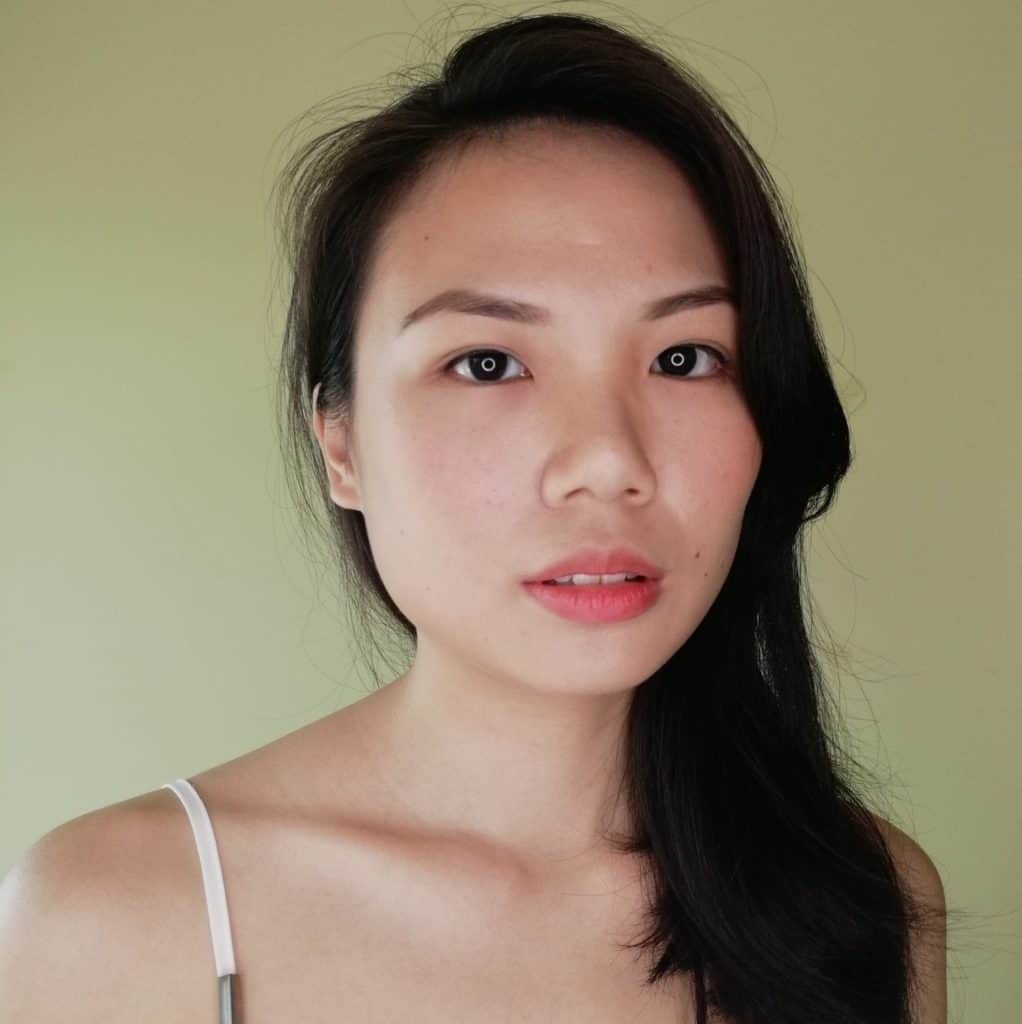 Bravo! I would give 110% for the course 理财投资训练营. Super value for money considering that I seized the promo price at USD9 (normal price USD99). Truly worth every penny, in fact, knowing how much I would get out of this, I would pay for the normal price.
The only limitation to the courses is language accessibility (Taught fully in Traditional Chinese). Because I know people who may be interested to learn but they are 'bananas'! 😌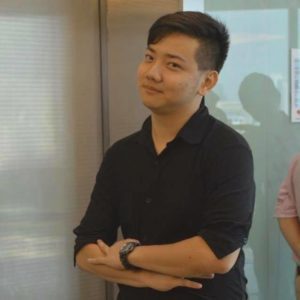 Class 003 投资思维训练营
The class is online oriented but very informative on the investment needed for a newbie like me. 助教 all are very helpful and will even reply you at late night if you have any question with a thorough explanation. Pretty impress with lots of information and worth the price. There are pretty much homework to work on it so that you can apply what you have learnt in the class, and for sure with contest. Hope to learn more from them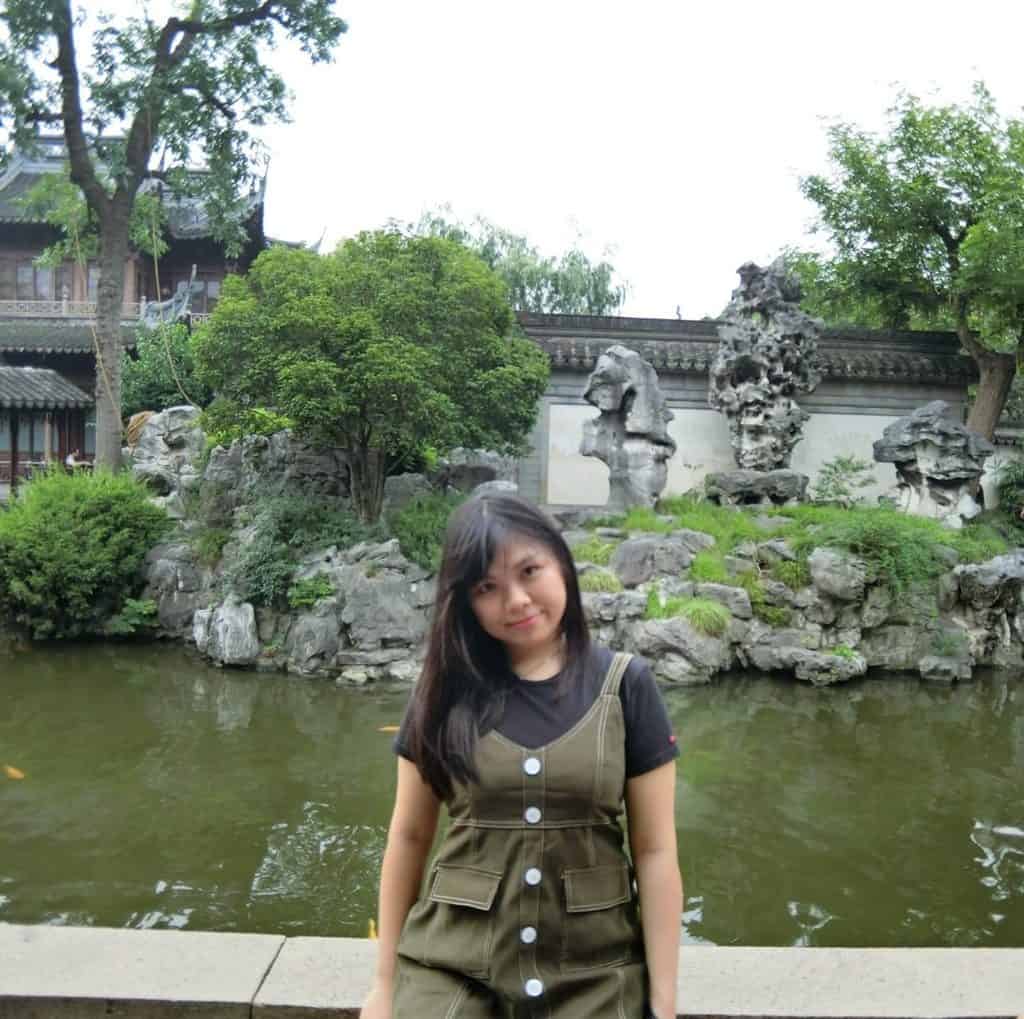 Not bad, learn difference knowledge from here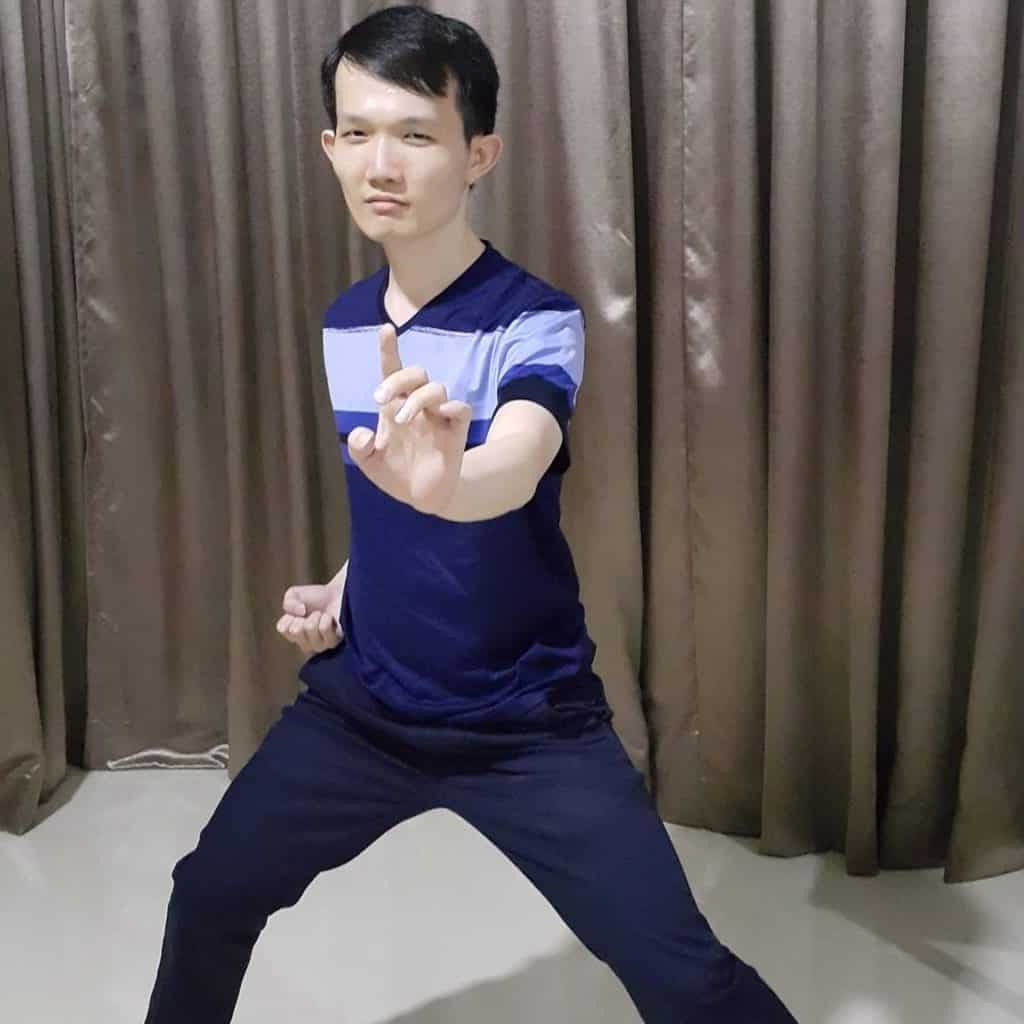 Fundamental financial management course but lack of basic investment approach.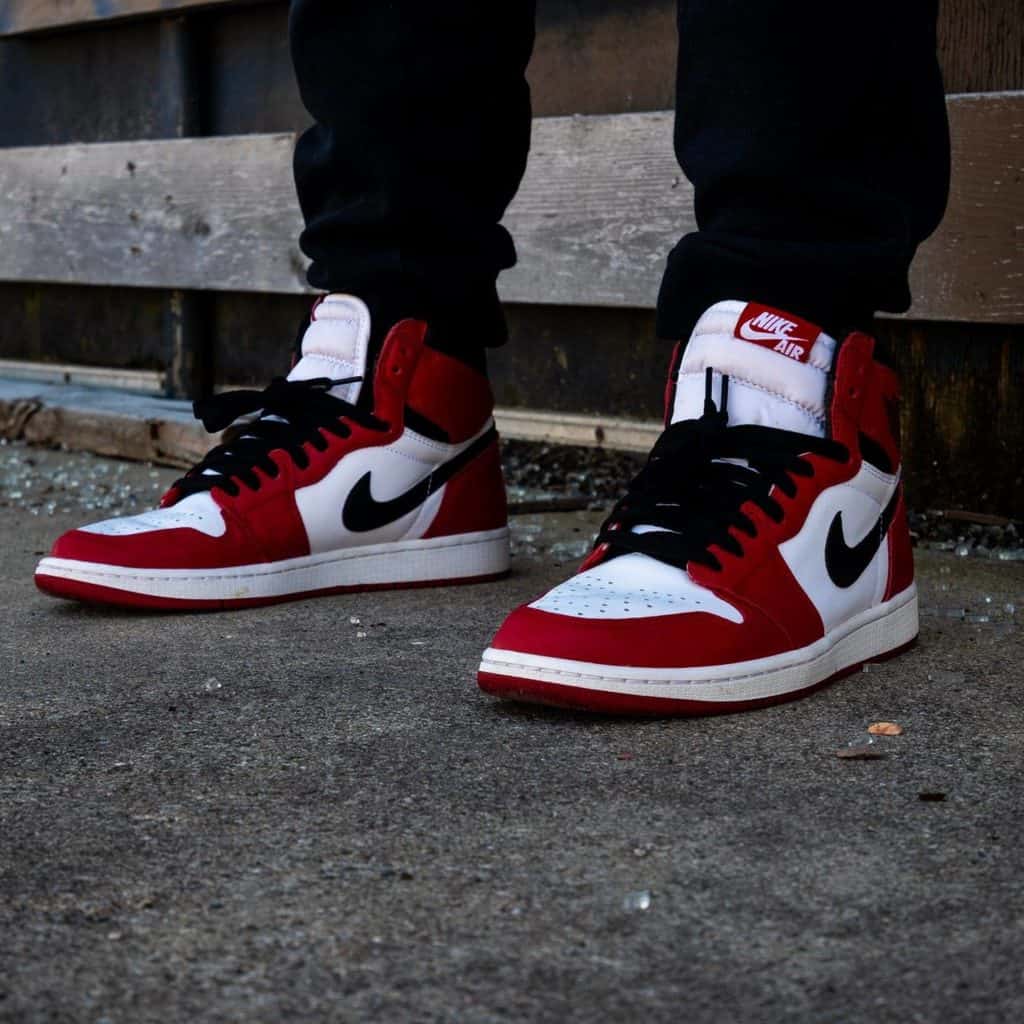 A very nice entry level of self investments and value investment course, provided a simple yet detail syllabus and easy to understand.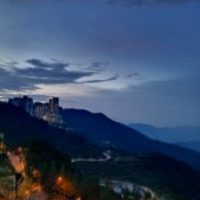 Very insightful lesson which changed my perspective on financial management and investment. Extremely helpful tutors and group leads in answering questions and awesome guidance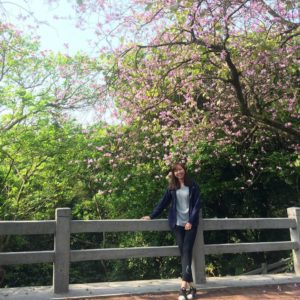 I knew that financial literacy is important, but never knew where to start. This course came in timely. It's well structured and prepares the mindset for achieving financial freedom.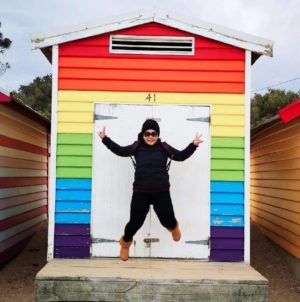 The course is resourceful and detail to guide you thru step by step. Highly recommended for everyone who interested to start investing. Completing the 14 days course at batch 109 will be joining the stock analysis class soon. Looking forward to learn more. — feeling thankful.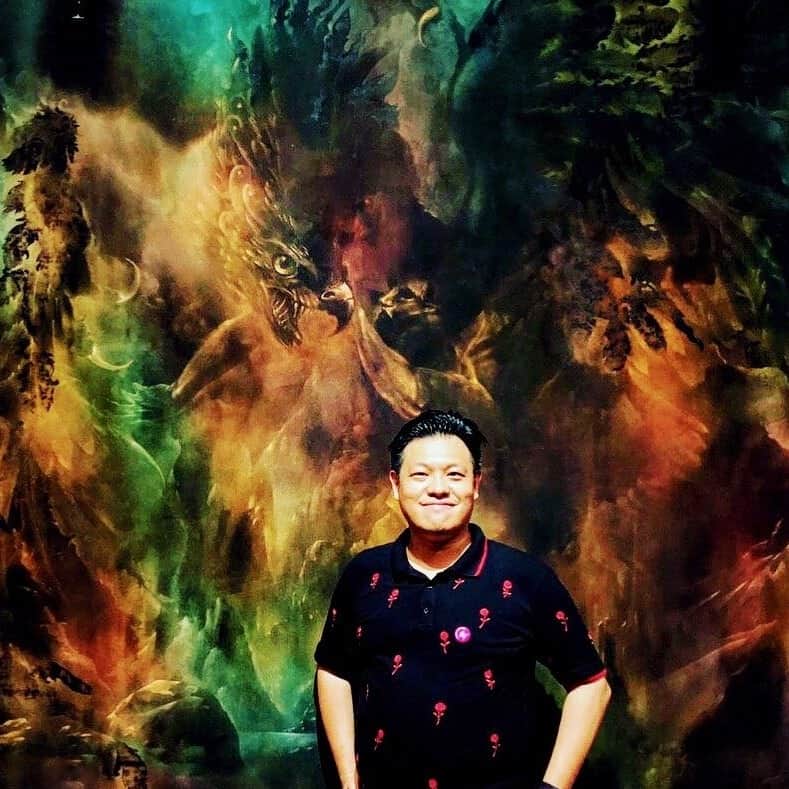 Graduate of 理財投資訓練營 (Class 106). It is the best $9 that I have ever invested. The value of the programme is awesome and I sincerely recommend for those that have limited financial literacy knowledge to attend. *Especially* if you have too much general information and not sure of what to do. This programme will put your thought into context. This is my personal experience and allows me to make better decision with my money.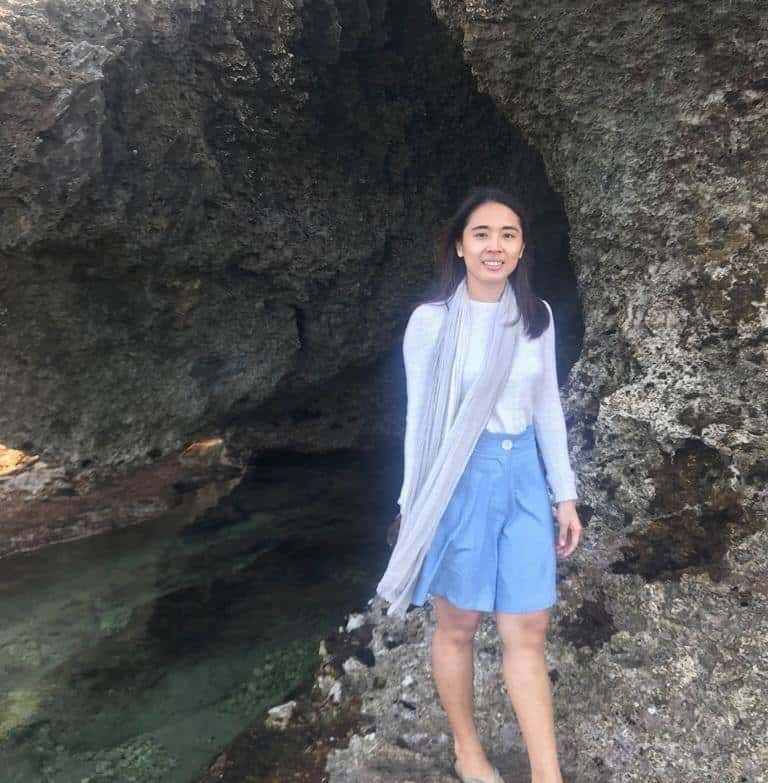 I have learned great values in this 14 days' course. It helps me to realize the mistake I made in the past especially in financial management. From there, I learn how to re-manage and learn some great skills in pre-preparation for investment. I love this sentence 不投资等死,乱投资找死。 哈哈。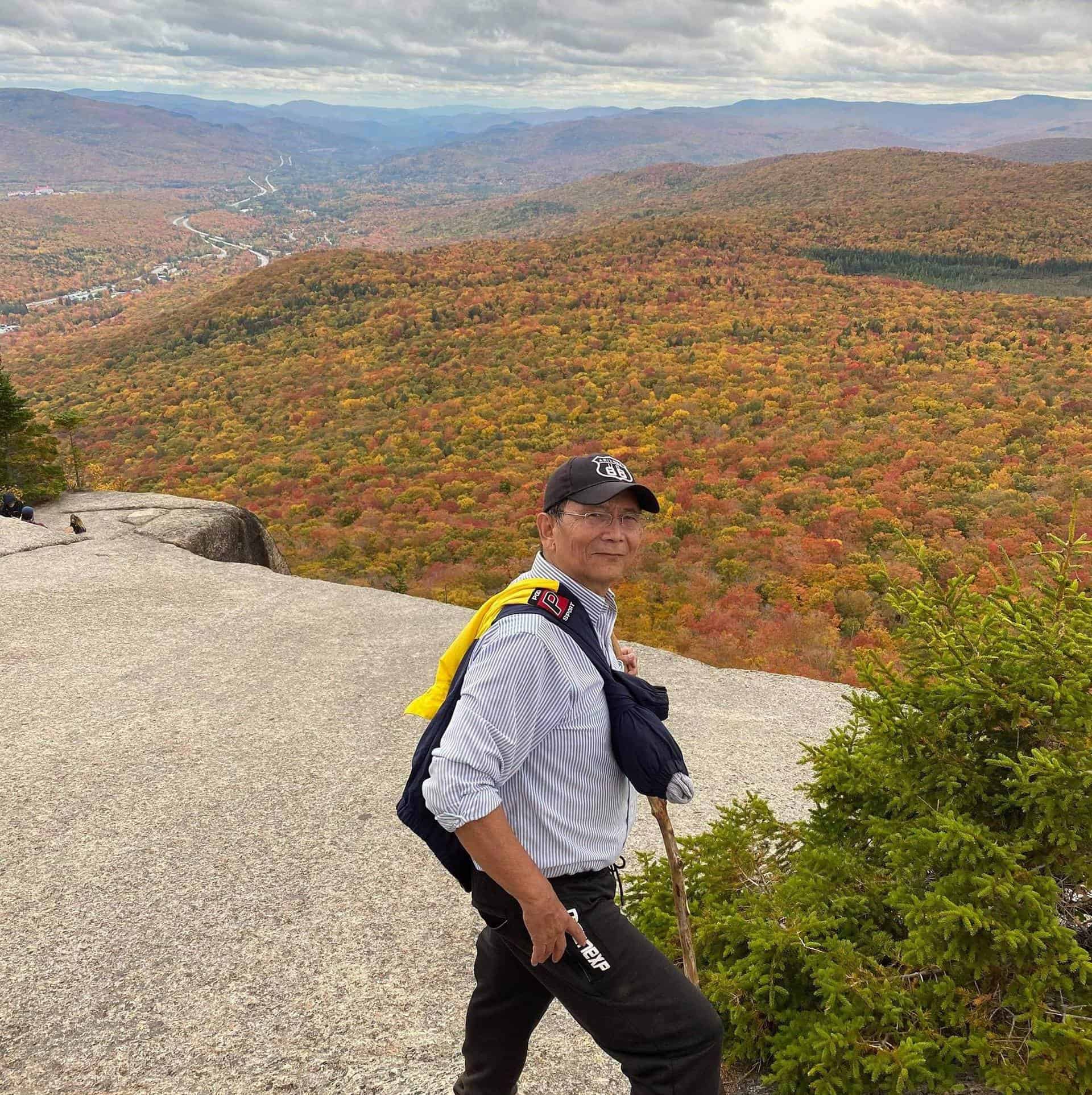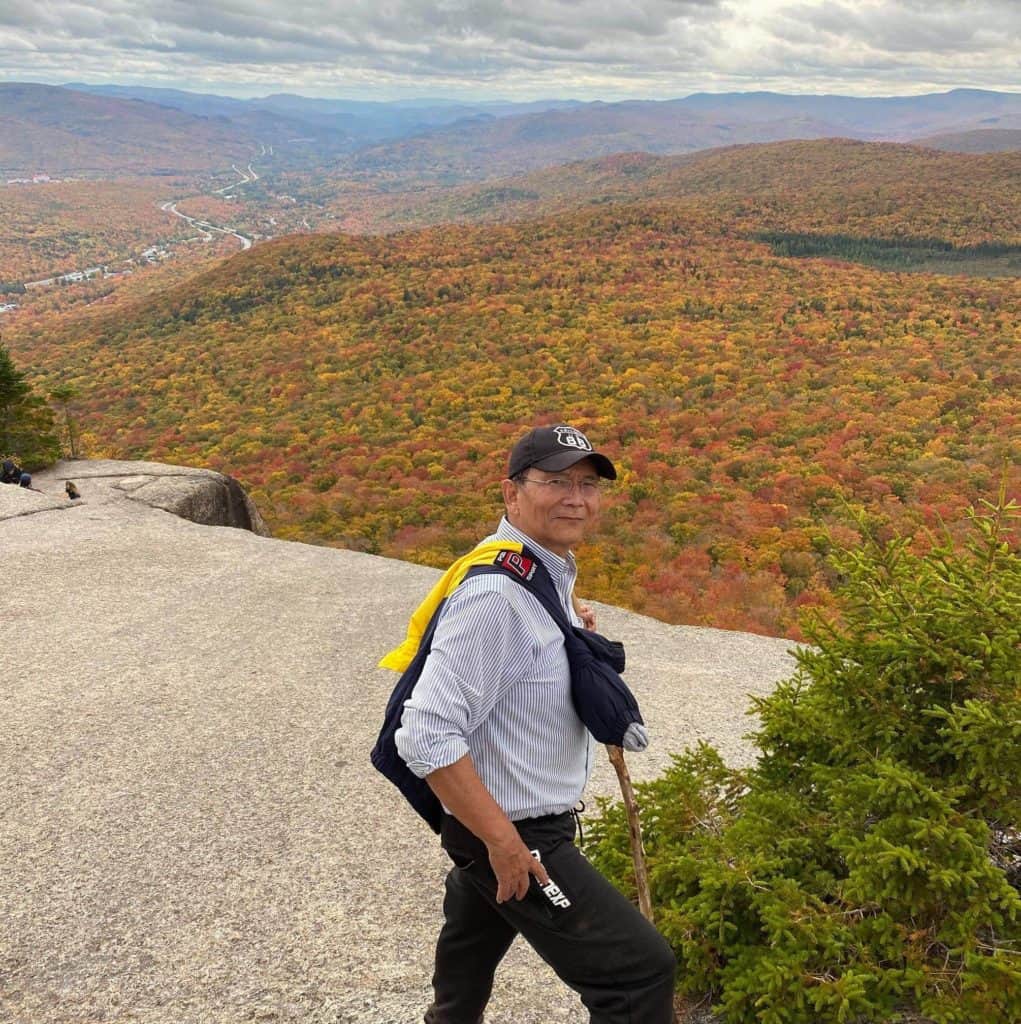 Check it out 🙂 You'll like it!!! because good inspiring contents, good videos, group chats, help review summary for each session. The instructor is really good, he's encouraging, supporting, motivating, responsive, and give students positivity to want to participate in group discussion. The teaching assistant was very helpful, she makes me want to study harder!
I highly recommend this training class!!!